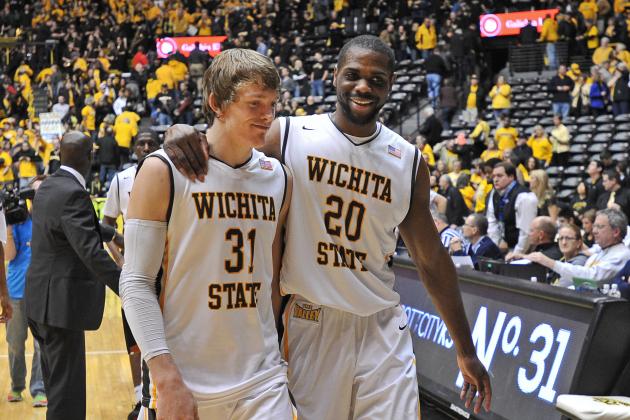 It has been almost 6 months since my last blog post. That kinda makes me sad and it also is simply a recognition that I haven't made things like that important lately. But thanks to a friend who recently caused me to read through the comments that have been posted on this blog, I thought to myself, "Self, what better time is there to start something than right now?" So here we go again.
My return to blogging comes at one of my favorite times of the year. March Madness baby! From the conference tournaments to the NCAA Tournament, I love it all. It really is a fun time to be a sports fan.
And I know, not everyone is a basketball fan. Some people like NASCAR or bowling, or some people just don't like sports at all. And people are entitled to their own things, but there is something that just is so fun to me about March Madness.
This year, it comes as the weather in my hometown of Bluffton, IN is beginning to feel more and more like Spring. Golf courses are seeing more cars parked in them, people are getting outside and doing stuff that we couldn't do in the Winter because of this other beautiful thing called snow, and the seasons are changing.
But what is so exciting to me about March Madness is the opportunity to see student-athletes competing at such a high level. For some of these athletes this is the top of their careers. This One Shining Moment will be their moment. It may even catapult them to places they would have never otherwise been able to achieve.
I really love the small schools that come in and knock off the big schools. When you get to see Wichita State wipe the floor with a storied team like the Arizona Wildcats, it makes for such a great story and something everybody can get behind. When we see small schools like Arkansas- Little Rock play stellar defense and close out a game with a vicious gameplan that leaves a team like Purdue second-guessing themselves and wondering how they blew a 14 point lead on the bus ride back to West Lafayette (yes, that was difficult to write as a Boilermaker fan.)
Those are some of my favorite things about March Madness. What are some of yours? I want to know. Leave yours in the comments below!